Created on Thursday, 08 December 2011 09:16
Last Updated on Saturday, 31 March 2012 14:12
Written by Julian Brown
The club requests your nominations for annual Special Awards, details of which are below.
Please take a little time to nominate your fellow athletes, so that the club can recognise their efforts, performances and contribution to the club in 2011 (or 2011-2012 for the XC season).
Send your nominations to Phil Cheek here, as soon as you can.
Created on Tuesday, 29 November 2011 16:42
Last Updated on Saturday, 31 March 2012 14:12
Written by John Bunyan
I've had notice from the hosting company that we are using excessive database resources... not sure by how much, but it means I need to do some updates to the forum and maybe the main site. Both the forum and the main site have a lot of "history"... over 12,000 posts in the forum, over 700 articles on the main site and the indexes that are used to search them are becoming bloated. I'm going to look to upgrade the forum to a later version of software, but as I do this it will change location and may be missing things like avatars for a while. So bear with me while I experiment with the upgrade. The old forum may be temporarily unavailable while I perform a practice run. Keep a look out here for info.
UPDATE 29/11 22:23 - The forum has been updated to a shiny new version, phpBB3 for those of you that are interested... it is essentially the same as before but with a slightly different look and feel. I've updated the forum link at the top of this site. The new forum is located here: http://www.k313.com/mhforum3/index.php - please use the new forum now.

John
Created on Friday, 04 November 2011 10:35
Last Updated on Friday, 17 April 2015 12:30
Written by Julian Brown
The full price list is as follows :-
 
Vest/Singlet  (club colours)                  -    £15
Short sleeved T shirt (club colours)       -    £18
Long sleeved T shirt (club colours)        -    £20
The above are in our club colours - maroon with a silver diagonal, and are available in a full range of sizes to suit both juniors and seniors.
Training T shirt                                    -    £10
Sweatshirt                                           -    £12
Traditional hoodie                               -    £16
Full zip hoodie  (adult sizes only)         -    £18 
Buff (in club colours)                           -    £5

The technical T shirts, Sweatshirts and Hoodies (either with a full zip or with no zip.) are as pictures below.
All items are in the traditional maroon colour with the club logo in silver/grey on the chest.
The T shirts are made of the breathable wicking material used in many running shirts now, and are ideal for running in when a vest might be a bit chilly. The other garments are made of the standard material used in sweat shirts, and are plenty warm enough - ideal for pre- or post- race wear (or just going down the pub.) Any printing can be added to the sweatshirts and hoodies for a modest £2 extra.
Hi viz  jackets  (S, M, L )                       -    £2
Be seen at night, we have hi-viz jackets available for a nominal £2 each.
All items can be seen at the clubhouse and most of them can be made available to 'try before you buy' if required.
To order by phone call Trevor Longman (07944 897842) or email This email address is being protected from spambots. You need JavaScript enabled to view it. . Â 
Alternatively, call at the clubhouse on track nights (Tues & Thurs 6.00pm – 8.00pm)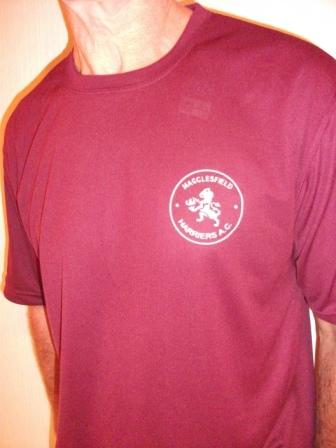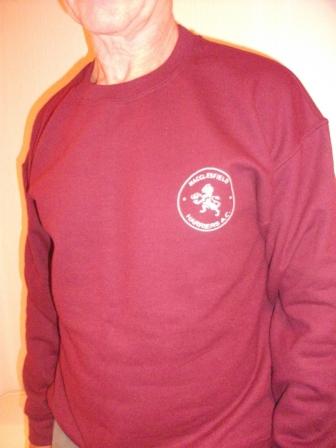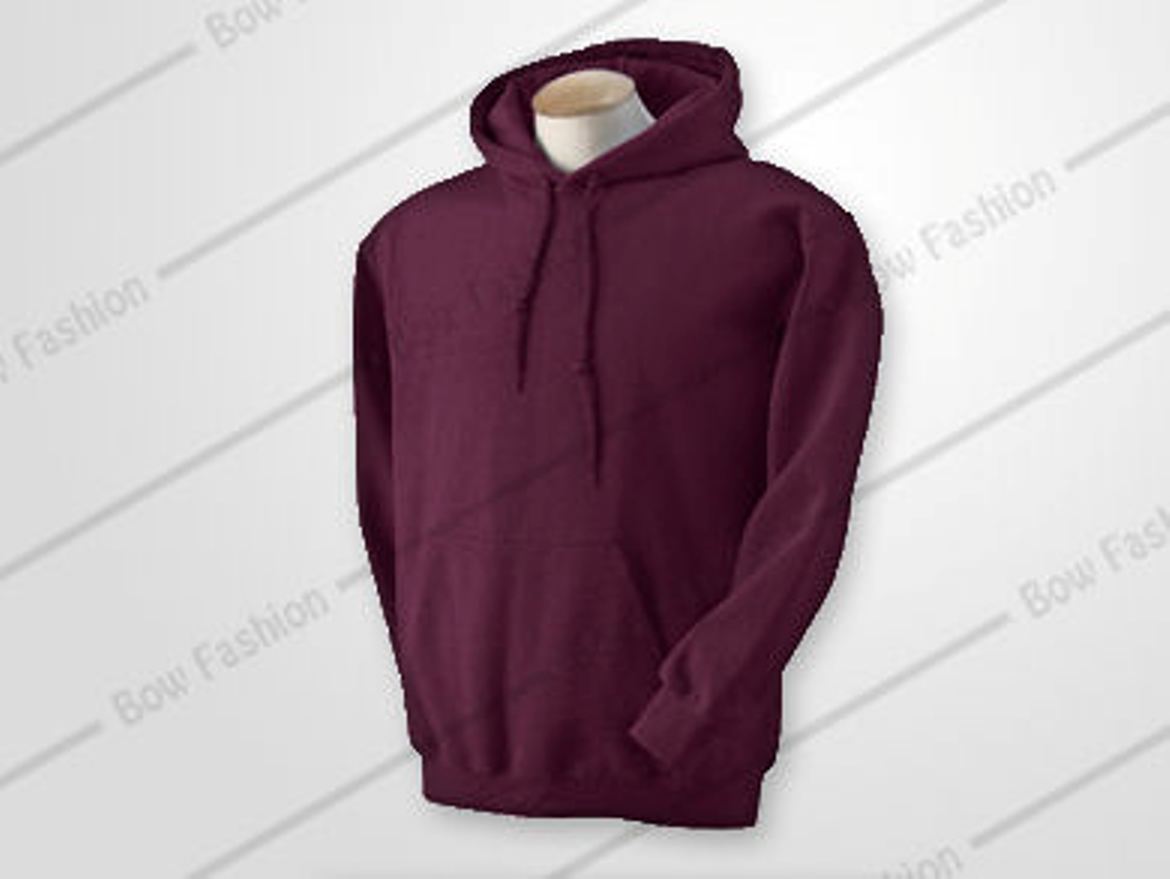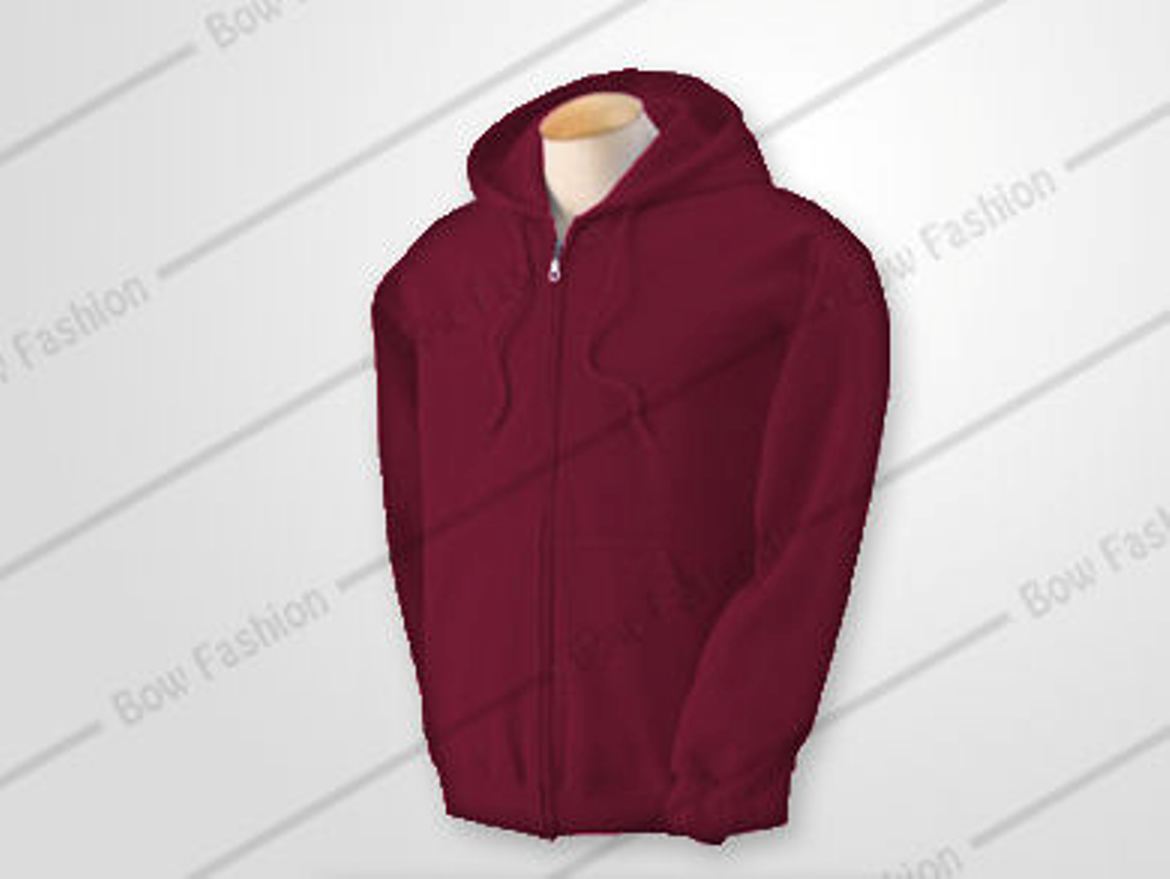 Created on Monday, 14 November 2011 09:58
Last Updated on Saturday, 31 March 2012 14:12
Written by Julian Brown
A few words fom Bob, well worth reading...
'As I said in the last edition of the magazine, we are all part of a fairly large, but diverse athletics club; run by a dedicated and enthusiastic eclectic group of unpaid volunteers.
Created on Wednesday, 02 November 2011 16:30
Last Updated on Saturday, 31 March 2012 14:12
Written by Steve Lomas
Dear All,
Harriers' member Angela Jordan has applied for a part as an extra in a forthcoming film in which she might act as an athlete or crowd extra or GB official.